Shopping Cart
Your Cart is Empty
There was an error with PayPal
Click here to try again
Thank you for your business!
You should be receiving an order confirmation from Paypal shortly.
Exit Shopping Cart
Apostolic Tandem World Evangelism
Bridging The Gap Ministries International Fellowship
"Bringing Unity To The Body of Christ"
Dr Jamil Nasir from Lahore Pakistan was the main speaker for this wonderful 3 day event. Rev James Luke is General Secretary for the organization. Rev Dr David Charles is the Founder and Advisor.
Clergy that attended the Convention is shown here!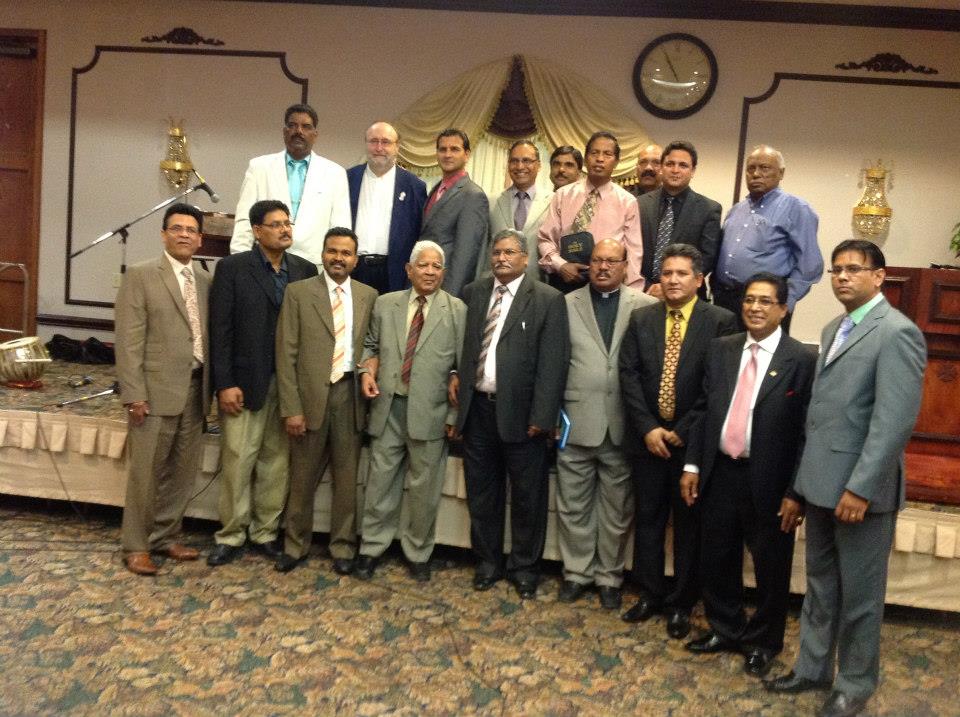 Many Pakistani churches of all faiths came together in UNITY to worship and feast on the Word of God from the Holy Bible. What a blessing it was to hear Dr Jamil Nasir minister to all that came. After all services there was some awesome Pakistani food prepared in massive quantities for those that attended by Pervez Masih son. There was great followship after the service over traditional Pakistani food. Yum!
There was a capacity crowd there to hear Dr Jamil Nasir preach the Word of God. I went to Canada to be an armor barer for my friend. We worked together in Pakistan ministering to the masses.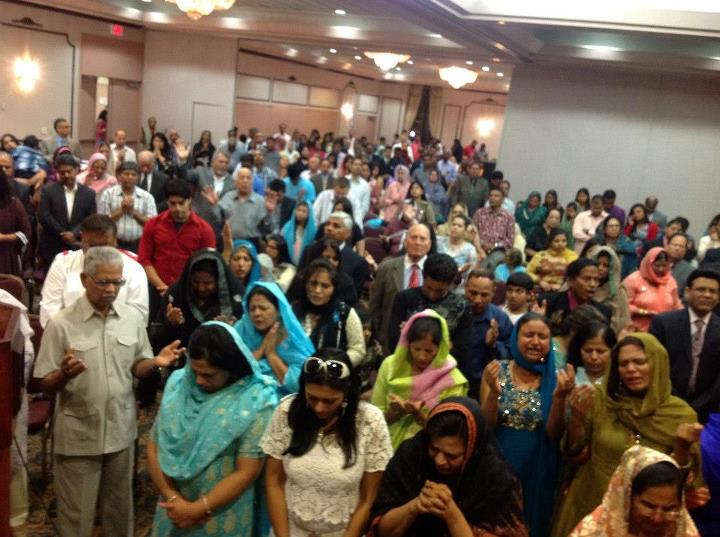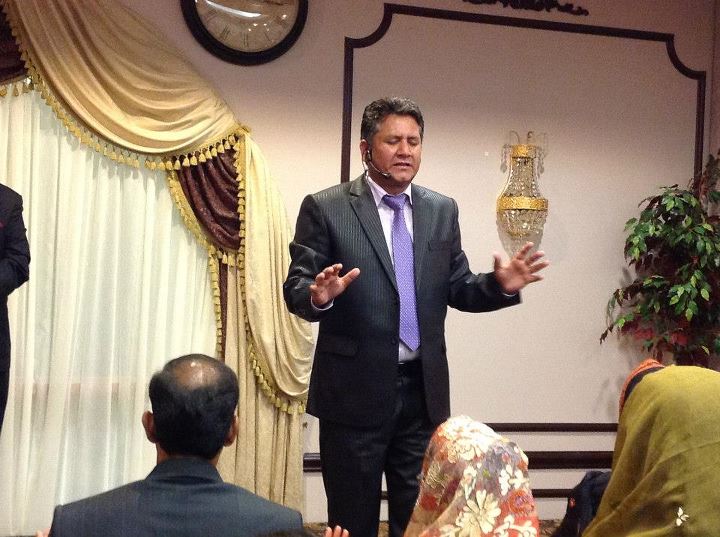 I had the honor of addressing the crowd on the opening night. The music, choirs, singing and preaching was over the top. I am thankful to have been welcomed there to be a small part of this most memorable event.
I thank my good friend Pervez Masih, wife and wonderful family for hosting my daughter and myself while we were in Canada. Check out the Canada - UCF Canada link in menu to the left to see what Pervez Masih is doing to minister to the needy in Pakistan.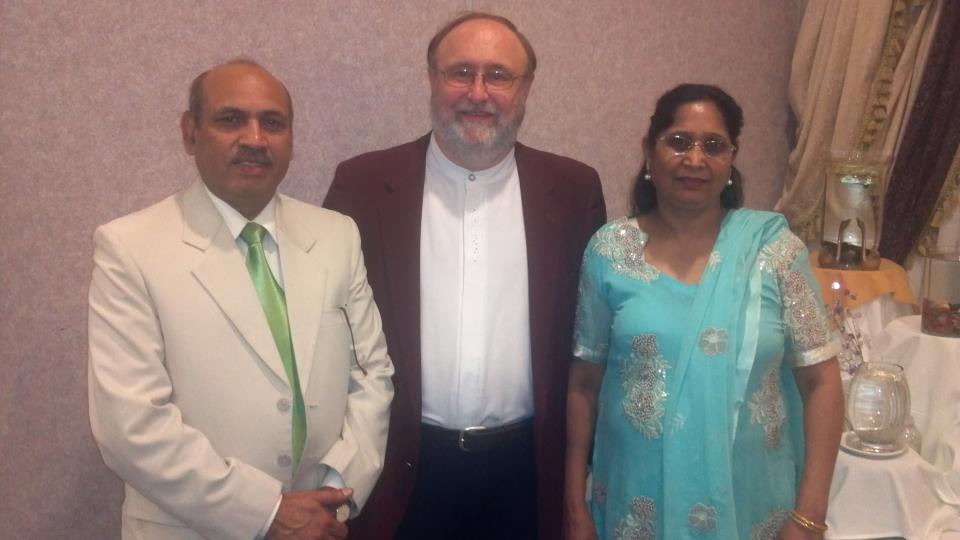 My daughter Starr Davis had privilege to minister to a Pakistani youth group at one of the local churches in the 4:00 pm service on Sunday the 12th of August. It was a wonderful experience for the youth to have someone that they could relate to and fellowship with. Starr is now known as Youth Pastor Starr in Canada, what an honor. God has given Starr spirtual foresite, knowledge and prophetic insite.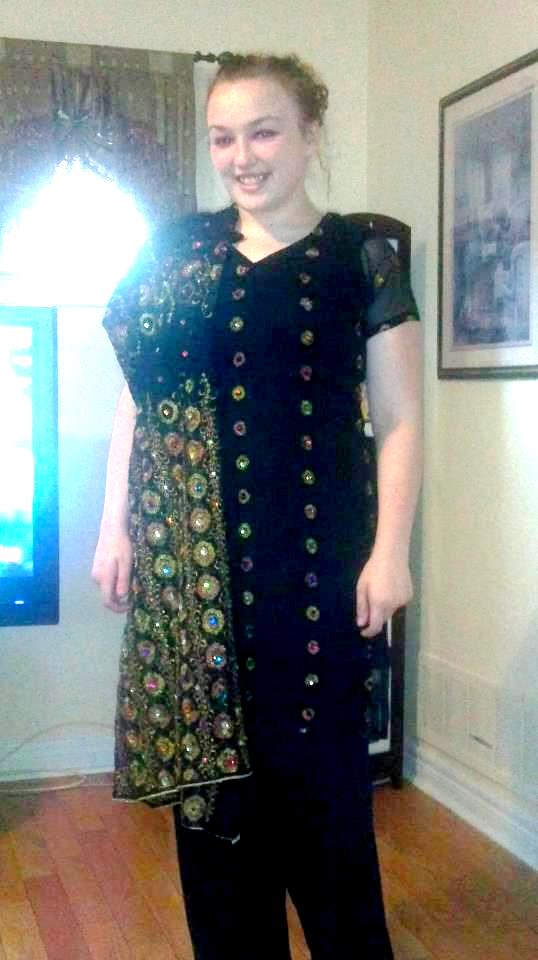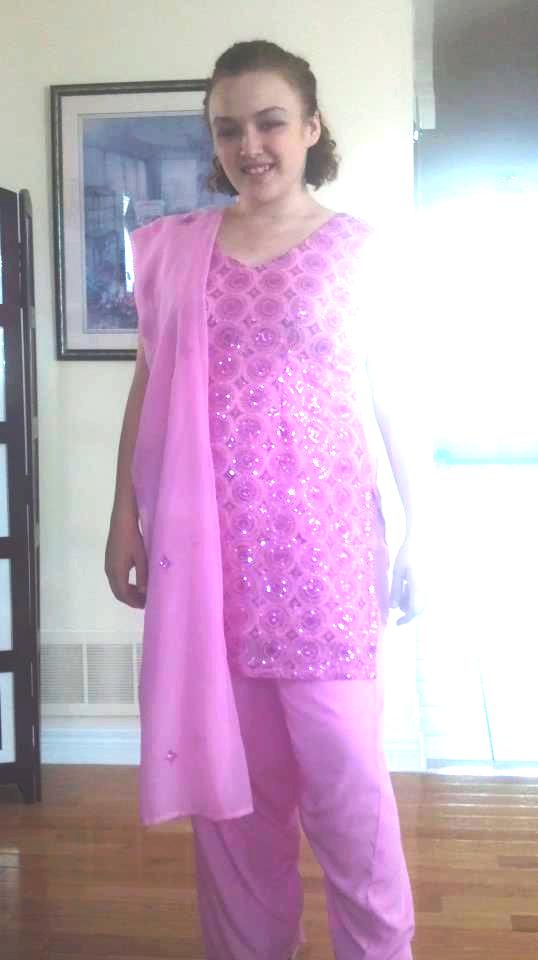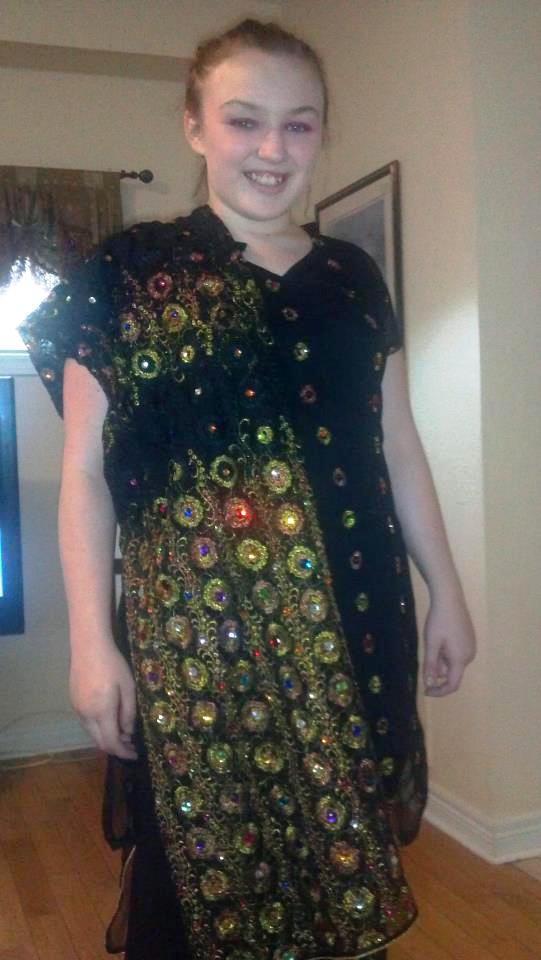 Thanks to all in Toronto, Mississauga and Brampton Ontario Canada for the great fellowship.
Categories: Missions News
Recent Songs and Podcasts
/